Bones on vocals, guitars, piano/Franck Claise on Bass, instrument Maker.
Yukiko The Witch is related to a ghost story by Lafcadio Hearn. The second act of his KWAIDAN (also brilliantly brought to the screen in Kobayashi's version) depicts a snow ("Yuki" in Japanese) witch who haunts a man of the forest ( :) Bones was born in the Forest of Dean, not far from the Welsh Black Mountains).
"Ko" means child. As a child, Bones would dream of sleeping in the snow (described later in the Shining), and would often be seen as happy in the snow as the sun. "Yukiko", as well as a friend of the singer/song writer, was also an improvised song on a day when the spiralling snowflakes of late February would mesmerize as usual.
YUKIKO has been around for overten years in the north of France under various shapes and sizes. Today, as a folk/rock duo since the end of 2010, YTW is in great artistic shape and is thirsty for powerful and creative music.

Art is the act of recreating the uterine pink bathtub where we once were fish, and tempting to recapture the instinctive aptitude of our foetal cells to comprehend the outside world beyond the red screen. Luminous shapes of the ghostly deformed outer-regions are created by sound. Cavernous sounds shaped the world and data began to be assessed. The likes of Neil Young and balloon factory sounds were part of my foetal education and blended through the cells with carmine light rays to develop my artistic sensitivity...
Live @ Le Grand Mix(2004)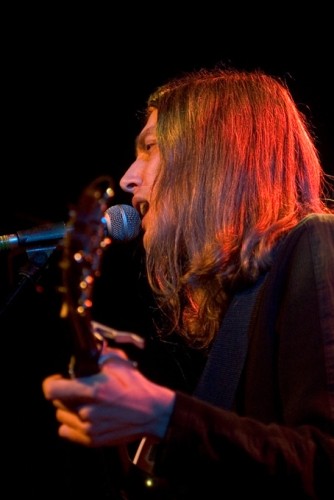 Live @ Les Arcades (2008)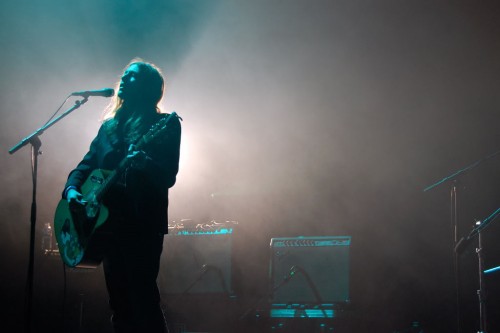 Japan 2006 - 2007
Live in Tokyo (Live Freak 2006)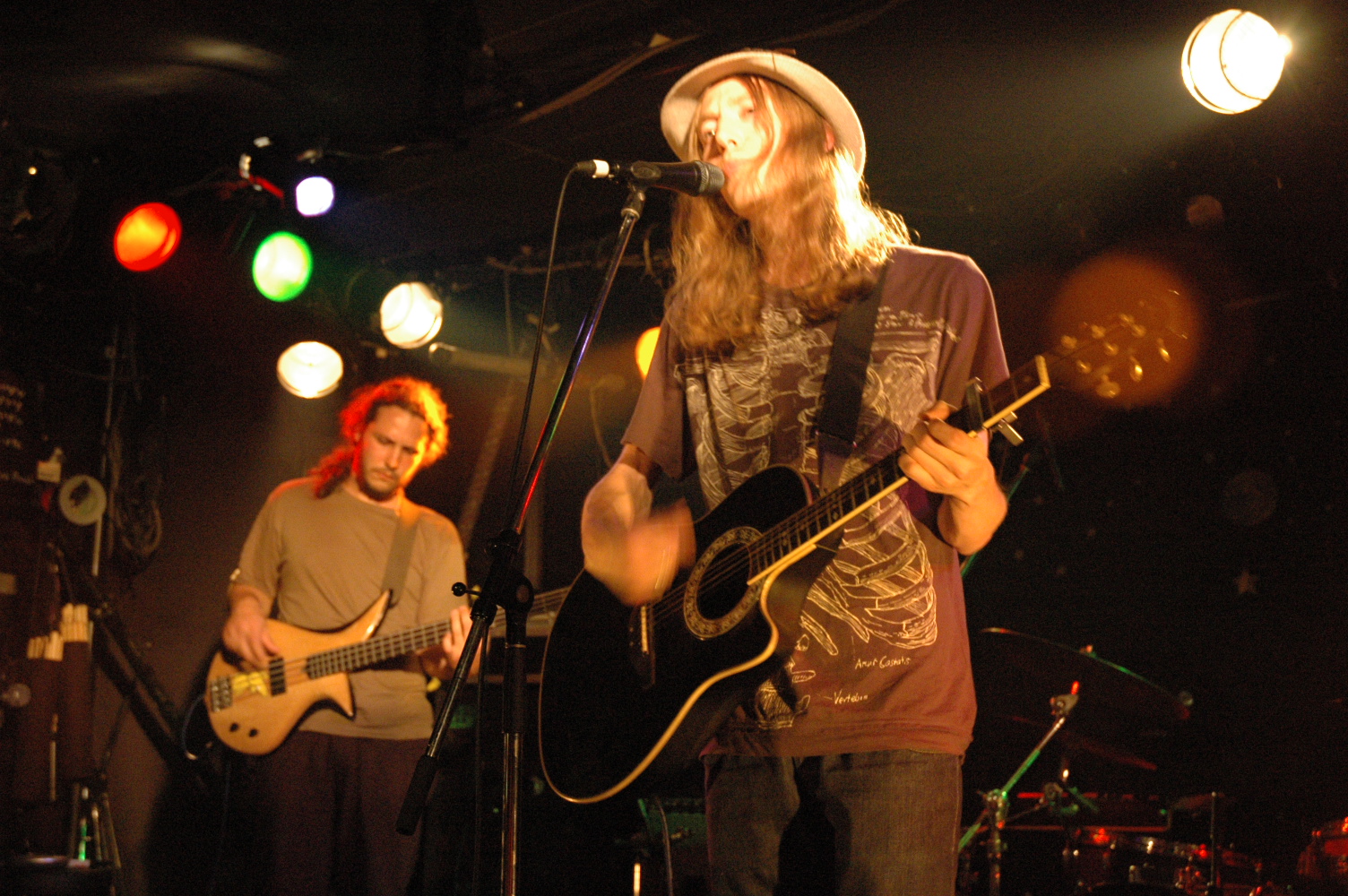 Live in Tokyo (Yukotopia 2006)
With Shino and Kuni